Providing expert intermodal terminal and container trailer repair services
MacCosham since 1913
Learn More
What's new with MacCosham?
---
Interested in working with MacCosham?
We are seeking a diverse range of individuals to help continue our growth and success. If you're looking for a challenging career in the intermodal industry, become part of a team of enthusiastic and knowledgeable individuals to contribute to our mutual success.
View Careers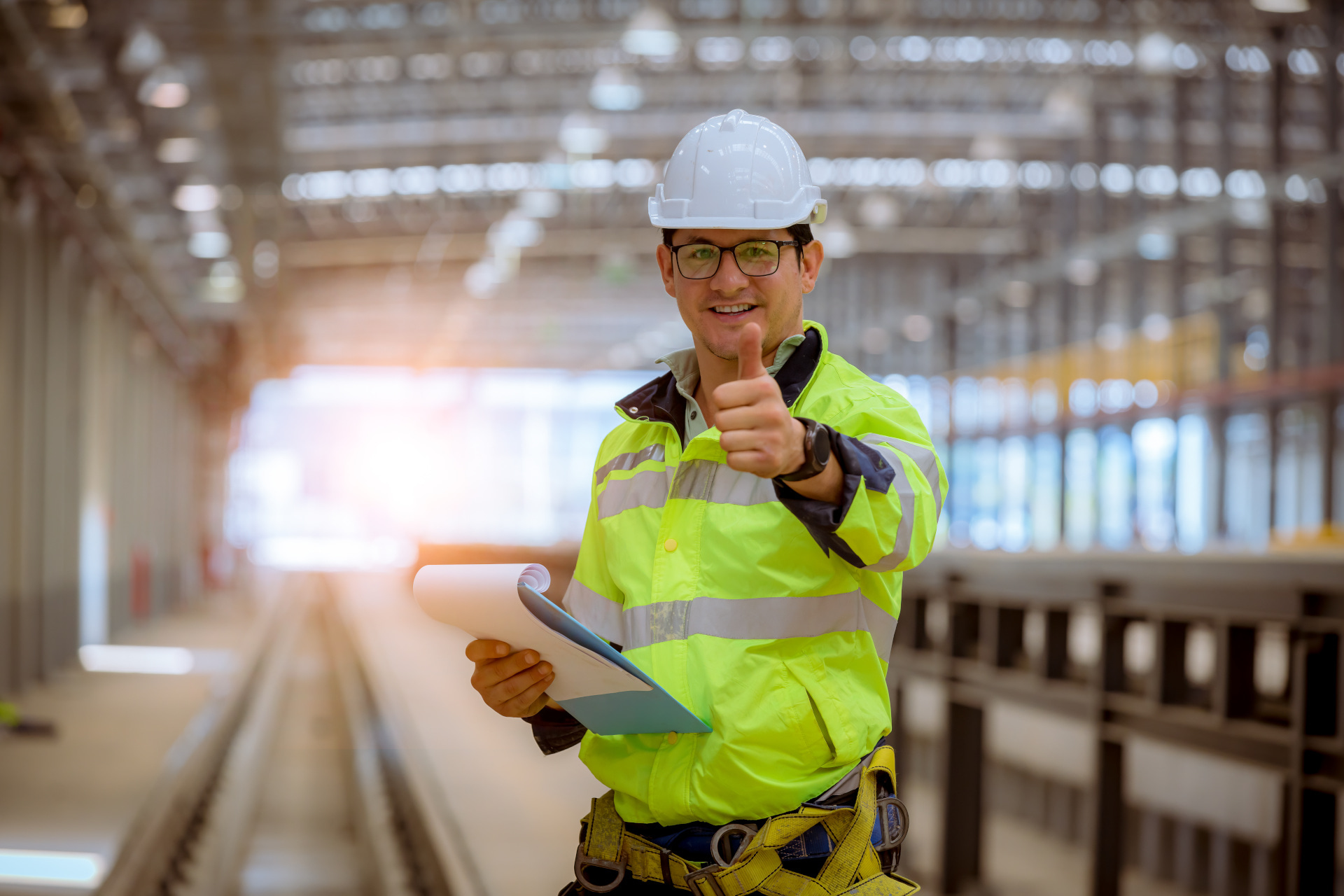 Locations in Alberta and Saskatchewan to Serve you!
View our Terminal Locations and Corporate Headquarters and find a location near you.
DISCOVER MORE